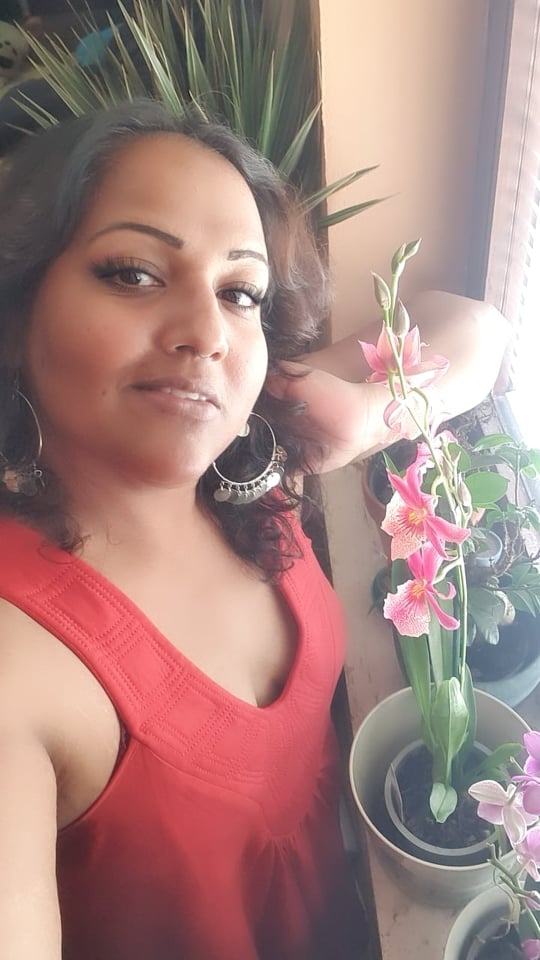 Your Magnetic Mind Success Coach
Born in Mainz (Germany), raised in Dubai (U.A, E), Indian roots exposed her to multinational and multicultural environment bestowing her the opportunity to relate with people. Holding an MBA in Human Resources Management, a PhD in Organisational Psychology and being an ICF Accredited Transformational and Law of Attractions Coach.
Her journey commenced in a recreational and health club where communication was the key, not only was she fascinated towards the passion of connecting with people but also entailed her in starting the path towards Health and Fitness, which made her step up into an achievable world of goals.
Even though professionally engaged, she still felt emptiness lurking for the purpose that she hasn't yet discovered. So the research continued and she kept exploring non-stop searching for her actual purpose in life, and that's how she stumbled upon an ICF transformational coaching program. This was a 360 degrees' spin in her life. She incessantly wanted to help people by bringing a change in their lives that could create a better world for every soul. And coaching resonated so well, it brought tremendous influence in her attitude and energy and the coaching clients was colossal. They attained a transformational mind set shift in every coaching session. This further made her explore profoundly.
However, her inquisitive demeanour didn't budge at all. She constantly investigated and believed the purpose to make a difference in this world is stock still and left unexplored till she came across the magic, the secret of Magnetic Coaching. Very intriguing subject where one explores their inner strength with the Law of Attraction. This interminal findings accentuated her curiosity to tap into a more intense level of exploring another deeper realm of energy flow. All of this led her to launch her own Magnetic Mind Success Coaching wherein she virtually hold heart with my clients to tune their magic wand (The Mind) in working towards accomplishing their unrealistic and impossible goals.

Start Your Journey Today!